Hey,
Prosper Noah here.
Quick UPDATE;
Just in case you came from or through a link on my YouTube video, or from any of my blog post or probably email, hoping to get my free affiliate marketing training, then you're welcome.
Sadly, I removed the free training;
But there's goodnews;
I've actually advanced it, made it even more better, added more tools  and working strategies & launched on a learning platform Motute and is currently selling for N25,000…
That is to say; it's now a paid and full blown affiliate marketing course + full support & premium group for my students where I work hard to get them results.
I had to do this  in order to filter the unserious people and still have time to do other stuff like attending fully to my students.
Sometimes, paying for a product or training could be the edge you need to get you serious, get you out of your comfort zone, and get you results.
I've made this training for complete beginners who want to start affiliate marketing from scratch.
What I teach in the course is exactly what got me the results below, without even launching any products.
I've grossed over $100,000+ in affiliate commissions across different networks and the results you see below is from one of the affiliate networks I work with, called WarriorPlus (Joined this one few months ago and I've done over 500 sales there alone)
Below are some of my results.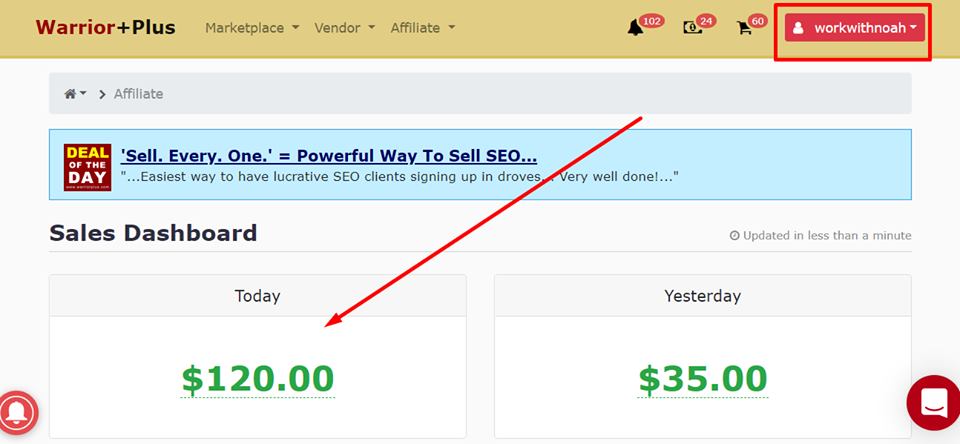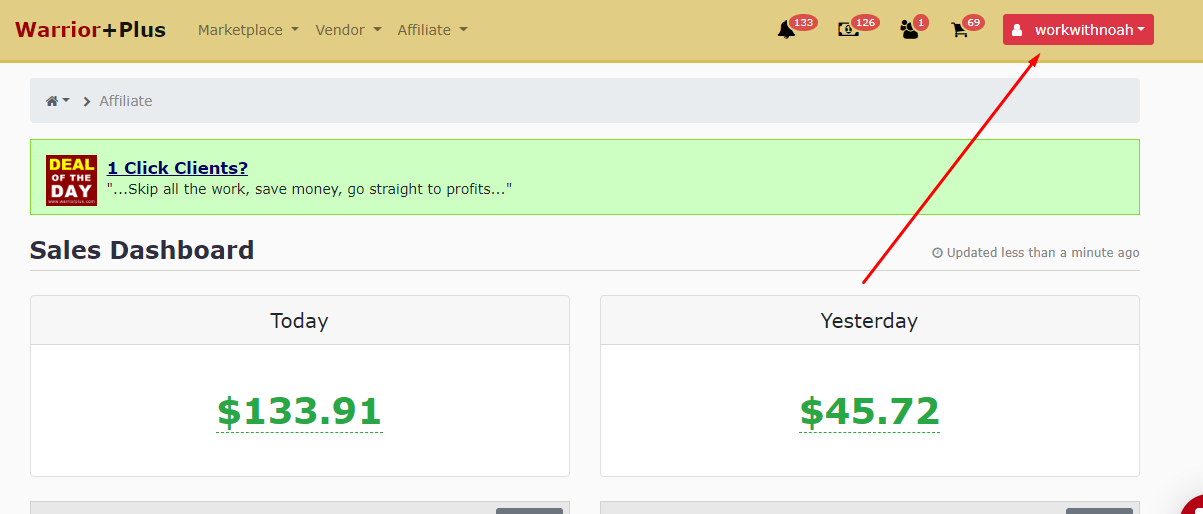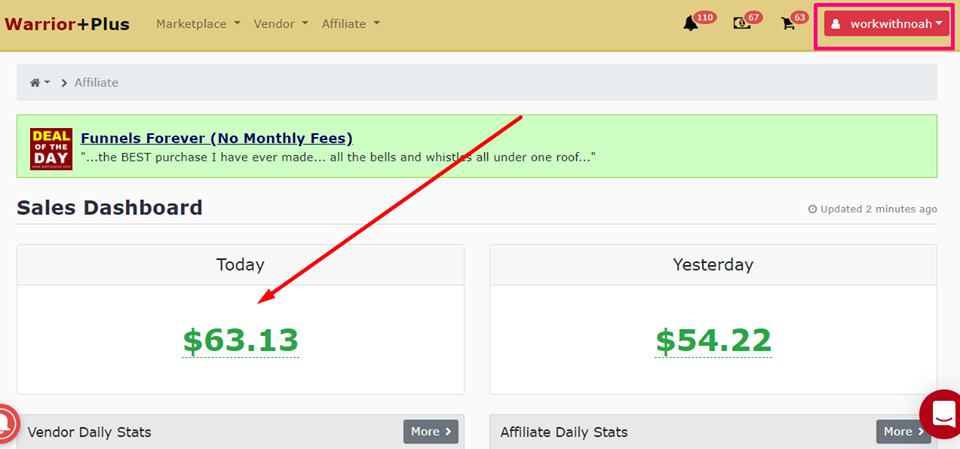 and some of my screenshots captured through my phone.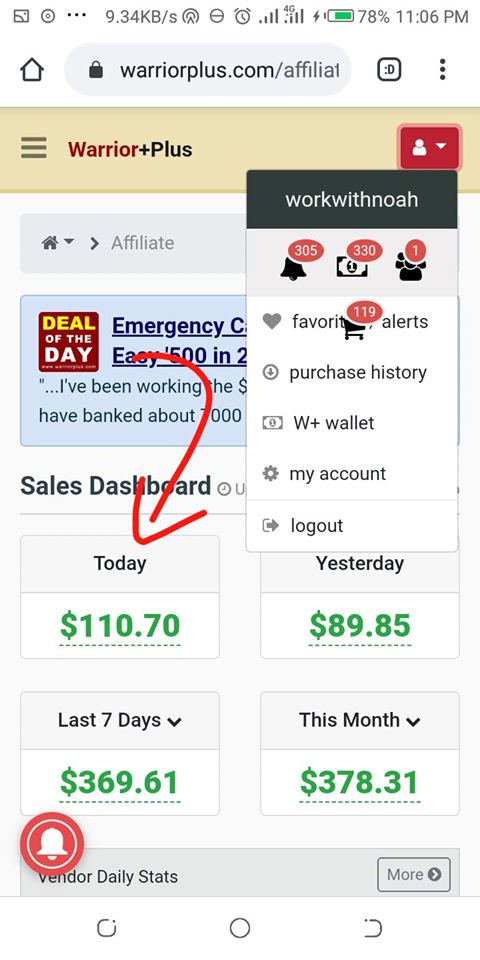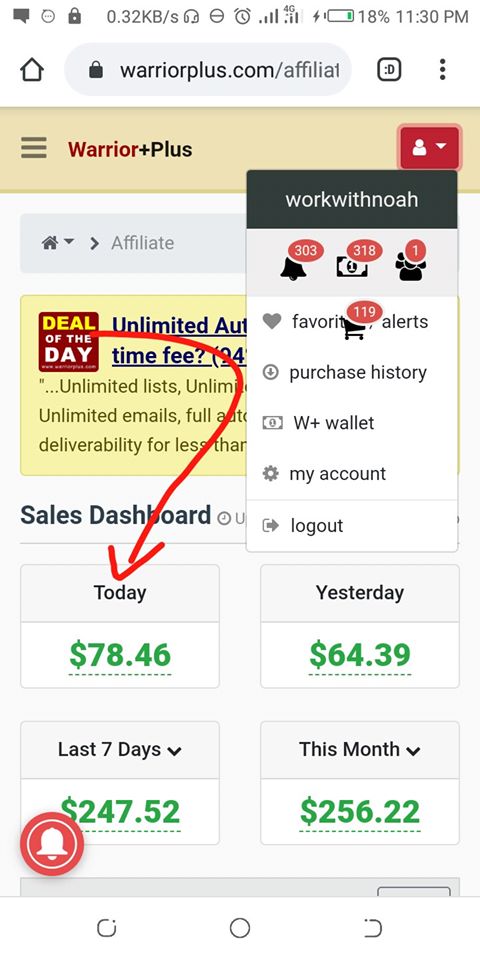 After getting these results, I decided to participate in affiliate contests using thesame affiliate strategy.
I participated and won some affiliate prizes recently as seen below;
Contest 1 – I sent 26 sales, took 3rd position and won $300 – March 2020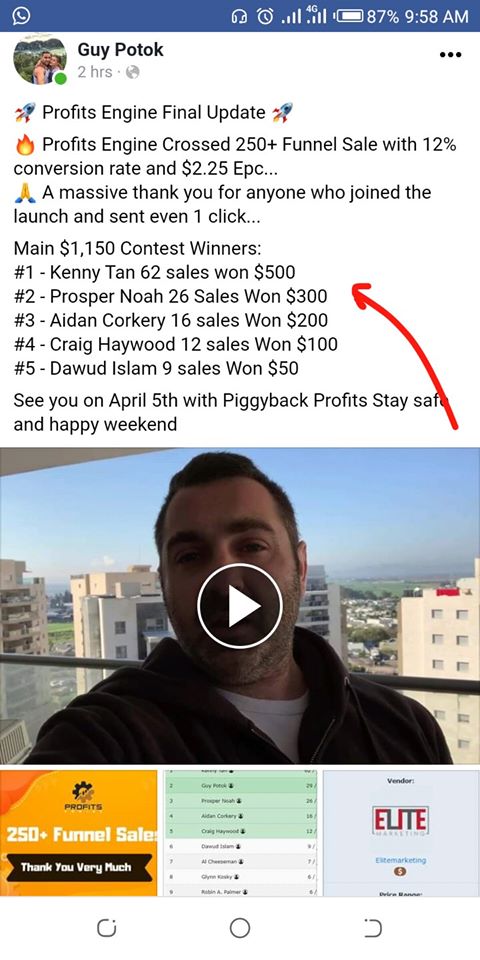 Contest 2 – I sent about 38 sales, took 1st position and won $150 – April 2020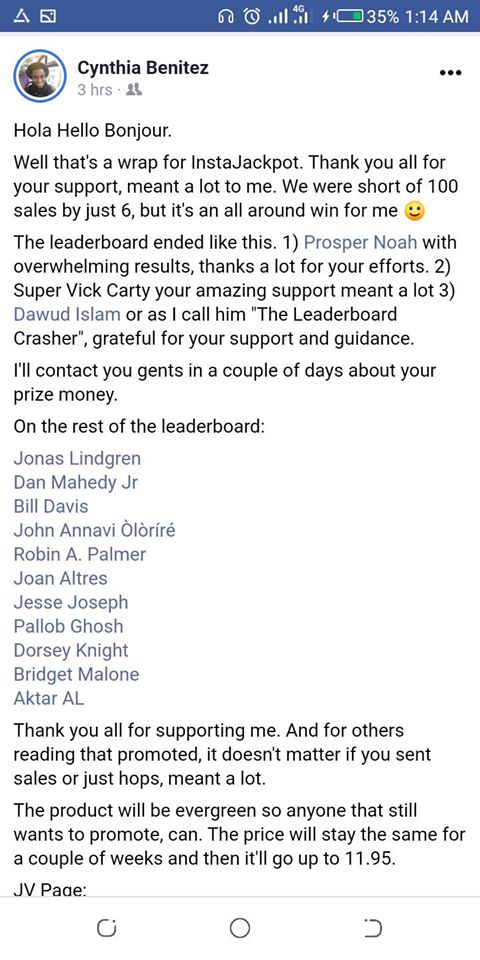 Contest 3 – I sent 58 sales, took 3rd position and won $100 – May 2020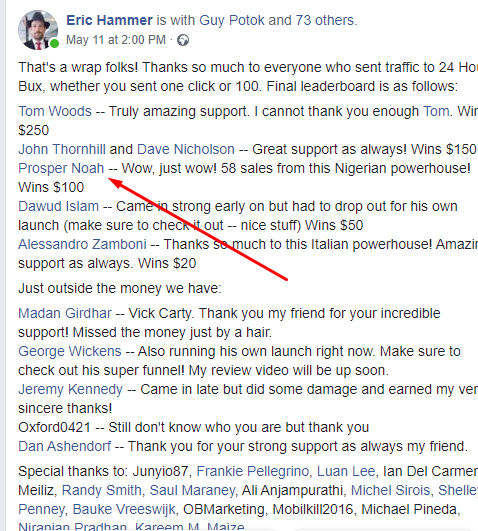 Contest 4 – I sent 32 sales, took 1st position – No Prize here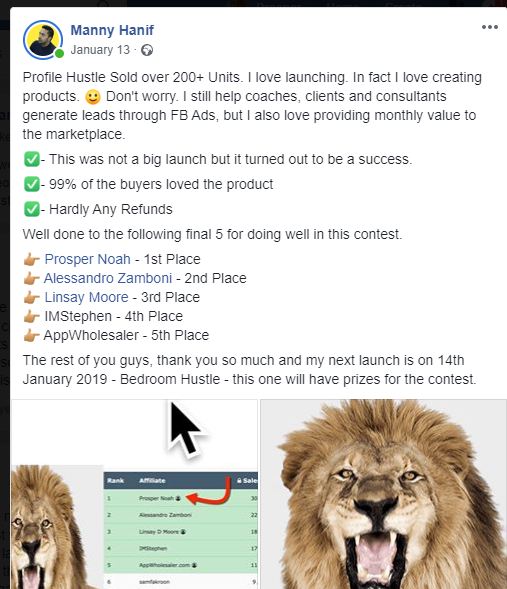 I crushed a lot other contests/leaderboards but I won't be displaying everything here.
All of the results you see above was achieved using the affiliate marketing strategies am going to teach you in my training.
No Product Launching and no buyers list
You can use the Free Traffic Methods I shared in the training to start your journey.
Now, I make over $500-$1000/mo with affiliate marketing on WarriorPlus which is one of the affiliate network I work with.
As you can see this stuff works, so I decided to share all my strategies with Beginners in my newest training course.
Shocking Truth: I'm not one of the these product launches gurus, so you know this is coming from someone who's got some good knowledge on affiliate marketing and not the guru-type who launch products in order to build buyers list… (which is not so beginner friendly)
This confirms that my strategies have nothing to do with launching of products using buyers list and stuff…
In the course, I share everything you need to start crushing affiliate marketing as a complete beginner.
(Over 17+ Step by Step training videos, swipes & templates included + 100% practical)
To prove and show you how solid and high quality this training is, I decided to give free access to about 15 beta testers.
See what they all have to say below;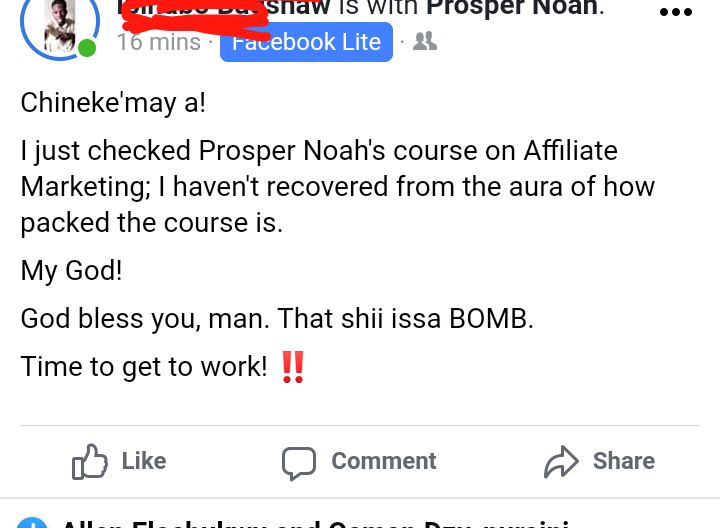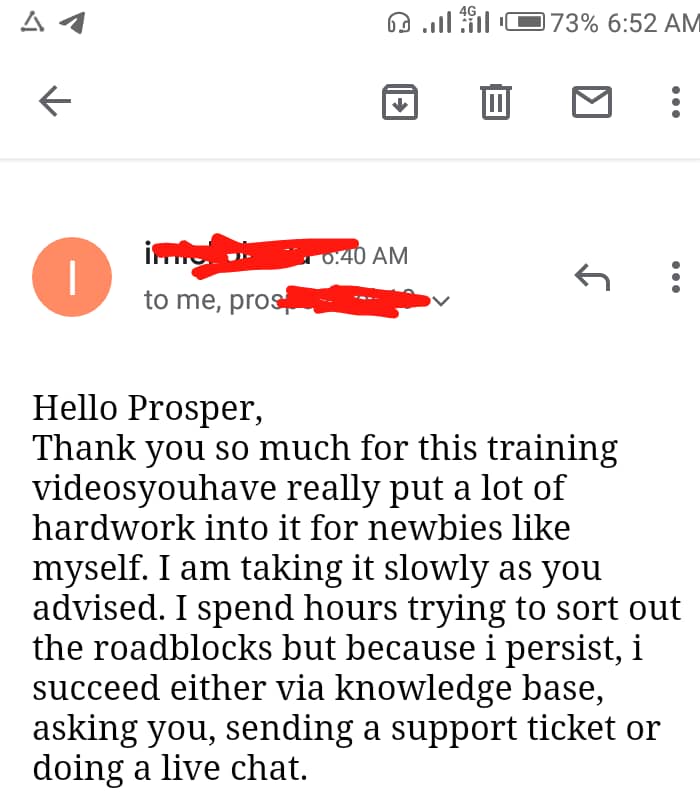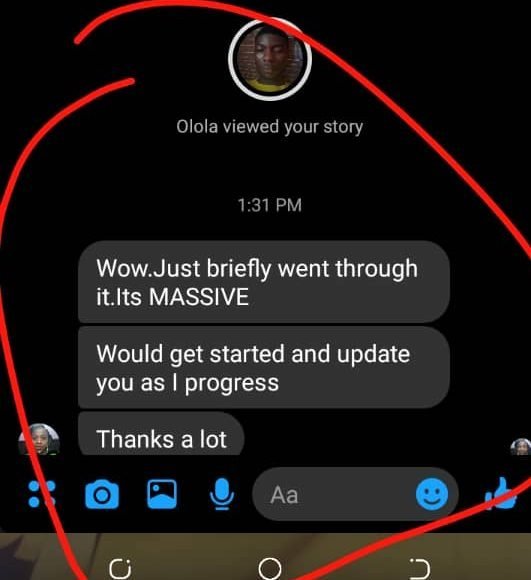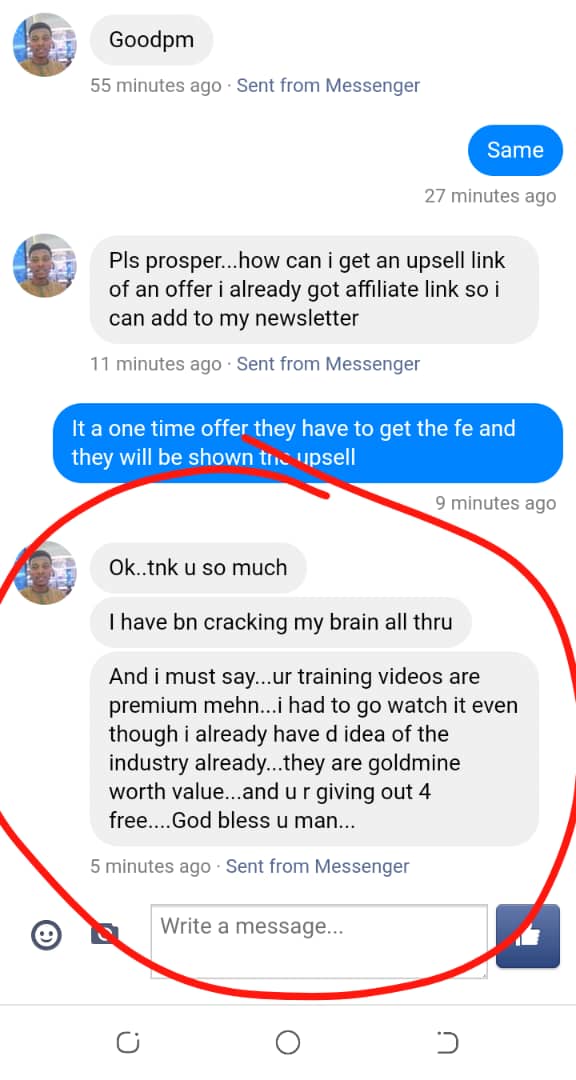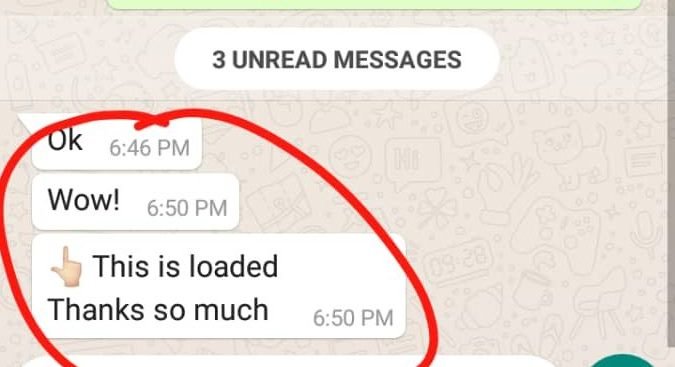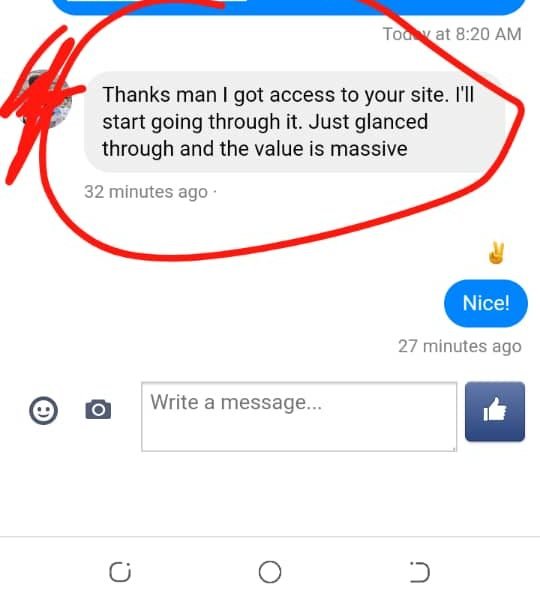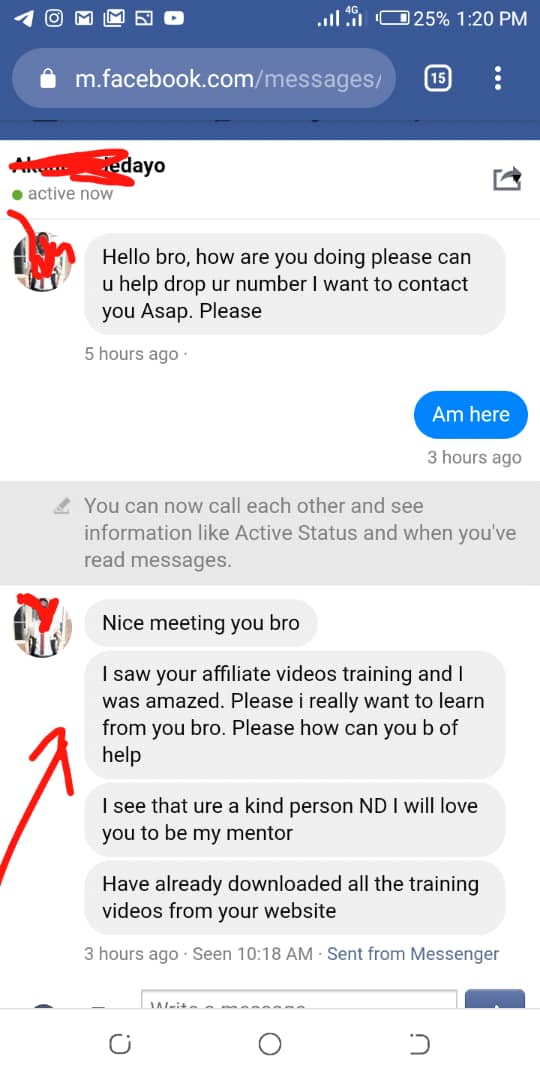 There are even more;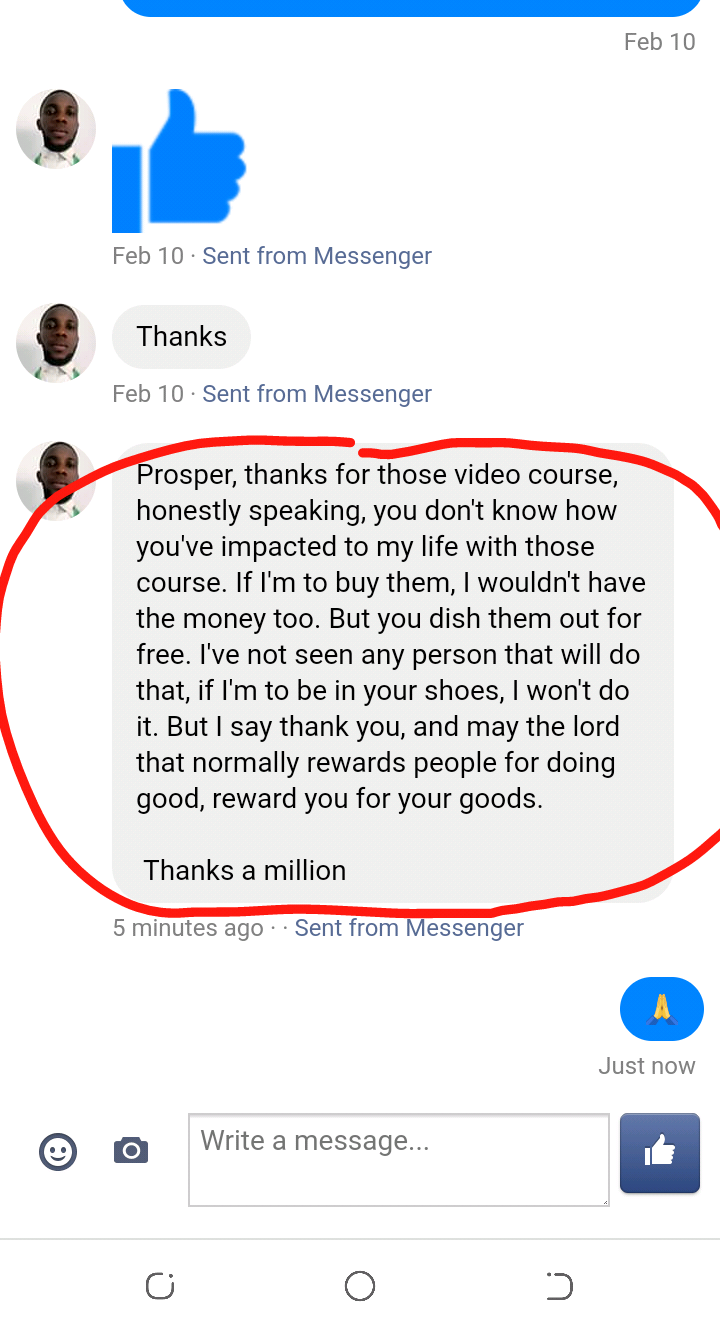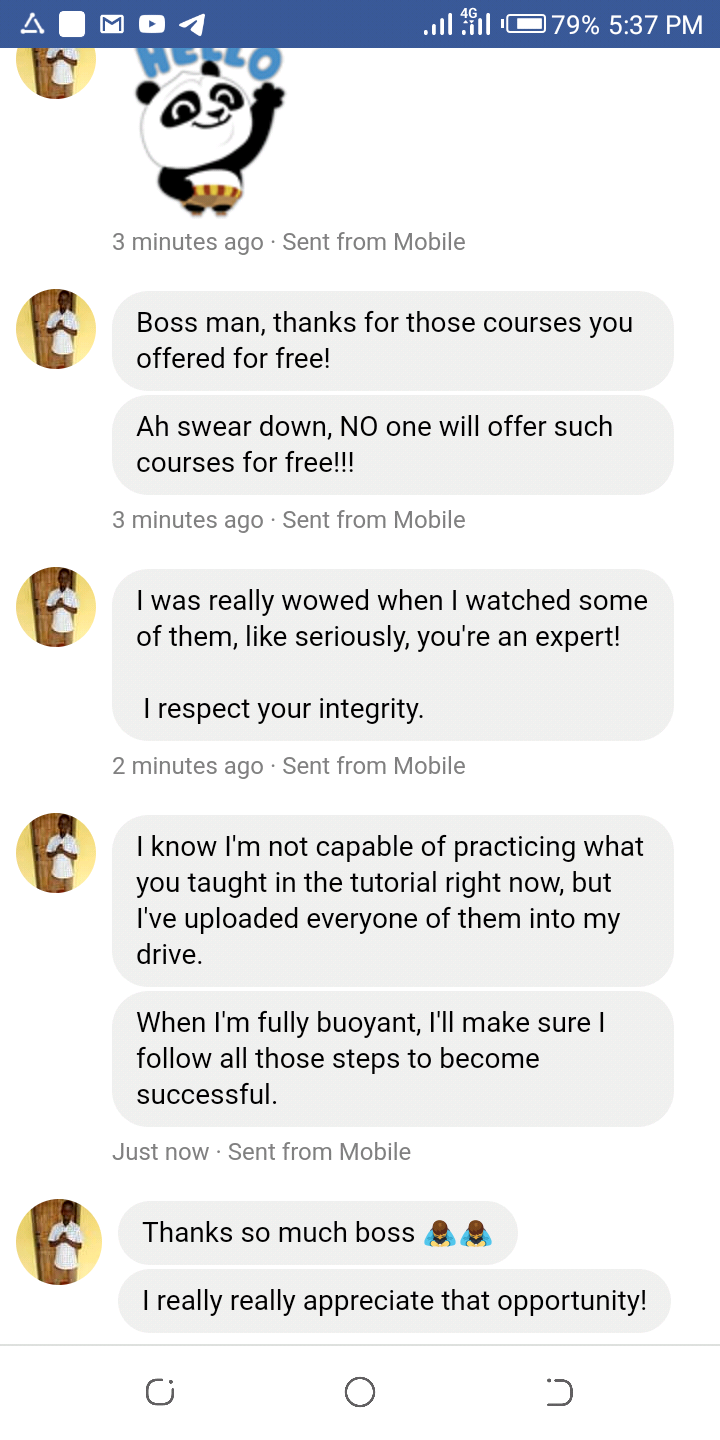 Out of excitement, there're more: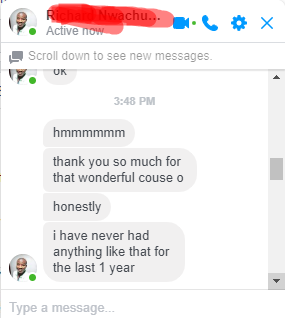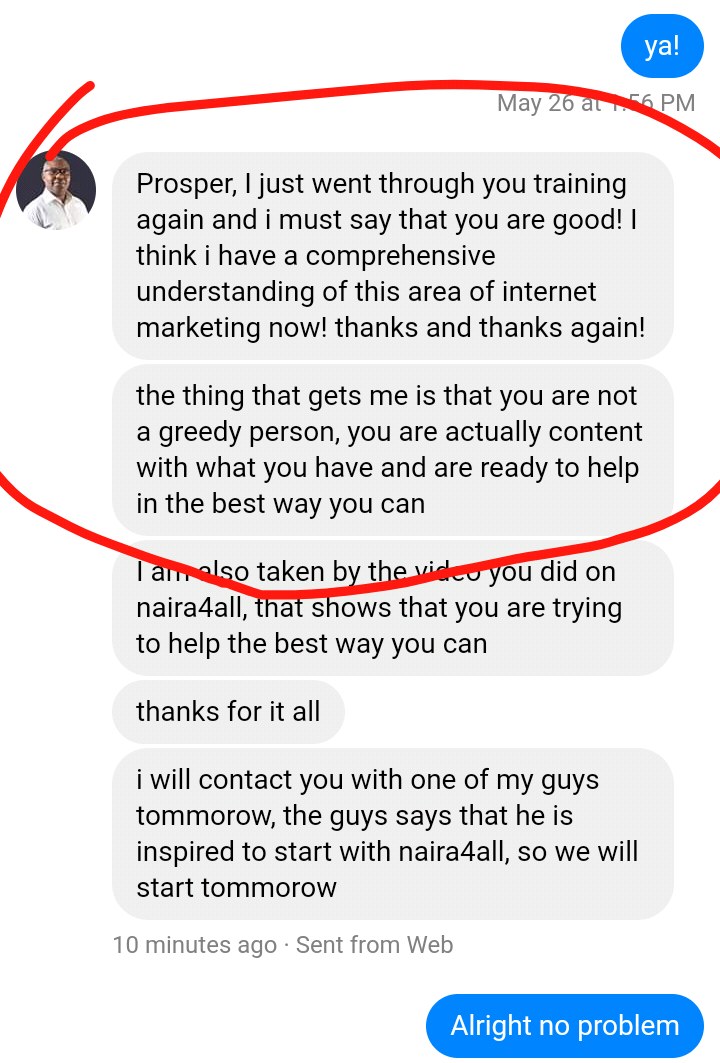 You're Literally Getting Access to a Life Changing Training that'll show you the real deal.
A sneak peak into the course
– Video 1 – Introduction + I show you through my warriorplus dashboard and my earnings so far (Unlike other marketers who don't even show you their affiliate dashboard)
I actually walk you through my dashboard LIVE, where you see my earnings, the products I promoted, how much each of them made me, some of my withdrawals to bank, etc…
– Signing up to Affiliate Network (We use WarriorPlus, you can use JvZoo too)
Video 2 – Talks about how to create your email list, signing up to an autoresponder, getting lead magnet, etc..
Video 3- Getting Domain & Hosting (Setting up with a landing page builder, connecting everything with your autoresponder and testing etc.
Video 3b – Driving Traffic  (Includes 2 FREE traffic Sources + 1 Paid Source) and The first free traffic source I share, got me over 500 email subscribers, 100% free (So you can start with free proven traffic)
Video 4 – Crafting Your relationship building emails (DFY included)
Video 5 — Applying to promote products + 4 Scripts to get approval easily and fast
Video 6 – Crafting affiliate friendly promos that push subscribers to buy what you're promoting etc…
Video 7 –  Using Bonuses to make more sales (Here, I give you my PDF on 16 Bonus Ideas + How you can get 80+ DFY bonuses to use in your affiliate promos)
Etc…
There's also full time support just in case you have any questions or face issues
In Summary;
You're getting access to 17+ Over the Shoulder, Step by Step Proven & Practical Video Training that'll show you how to go from $500-$1000/mo with affiliate marketing as a beginner; included are templates, resources, swipes, free proven traffic methods etc… to fasten your results + Full time support/access to me whenever you need assistance so you can get bad ass results.
Why am I doing this?
Because I want to help you beginners make headway, just like you I've bought a lot of courses and the problem is these marketers don't really show you what is REALLY working for them.
I've vowed to never let my students face the same issue. You're going to learn exactly what's working for me.
Now, go ahead and give this a try, you'll be surprised with the kind of results you'll get.
See You on the Inside.
– Prosper Noah.