Are you Ready to Crush PayPal & Start Sending and Receiving Payments in Nigeria and Other Countries?

Wait......
>>> Let me Make this Clear to You <<<<
"If you are looking for a free way to do this on google, you will be scammed and your PayPal Account Banned For Life!
Because many of them will advice you to use VPN to create the PayPal and at the end you will be banned within few Days.
"Learn Finally in 5Minutes

*How to Create a PayPal Account*

That Sends and Receives!"

You don't even Need a VPN or any Software for Changing your IP Address, You only Learn and Do it in 5 Minutes Easily

N5,000 TODAY, Act QUICKLY


Are you an Internet Marketer from Nigeria? Whether you sell things on the internet or resell things, you are an Internet Marketer.

Ever been humiliated? You can't receive your Payments using PayPal and feel it's finished?

I have GoodNews!

Am Prosper Noah, the Founder of the SEO and Blogging Niche Blog www.tipsonblogging.com.
I help Internet Marketers, Bloggers, Affiliate Marketers etc..., make life easy for them especially in the area of Make Money Online.
3 Years Internet Marketing Experience, am here.

Let me tell you my Little PayPal Story.

When I started on the Internet, I and most of us all started from taking surveys, viewing adverts etc..

Being urged to take some surveys online and get Paid straight Into our PayPal account, after wasting a whole lot of time on those surveys, being a Nigerian I wasn't able to receive the Payments. And Most of the sites were SCAM anyway….
But the issue of not being able to receive payments to paypal as a Nigerian wasn't so cool for Internet Marketeres.
I needed it badly....

Things became even More Worse. I need to receive my Payments from Affiliate Marketing Programs, CPA Offers, Payments from Abroad for Sponsored Adverts etc.....



There has to be a way… There has to be an alternative ………….. So after few years on the internet, I fully became focused on Internet Marketing Advanced.
etc.. I ventured Into advanced and full Internet Marketer and Blogger.
Not Survey Taking
Not Paid to Click Sites & Not Paid per Views of Advertisment
Not Captcha Solving

Really Cool Internet Business
There was Goodnews!
Finally created a PayPal Account that can help me receive my Payments from any where in the World.
I want to show you how you can do the same thing right in this Guide ...



Yes, you just heard me right. I now create PayPal accounts that send and receive payments to and from any part of the word.

After trial & error, I decided to let my friends like you that have the same problem of PayPal know how to solve this Issue too.
And now, Am about to tell you the *Secret Weapon* I use to finally solve and get rid of this PayPal Bondage COMPLETELY

Introducing ...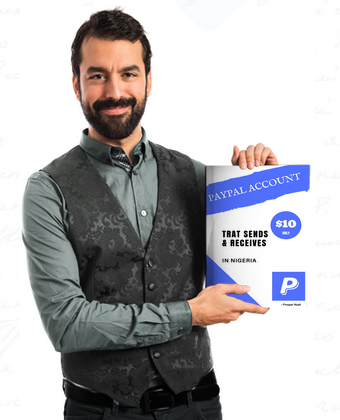 PayPal Account that Sends and Receive in 5 Minutes is a UNIQUE eBook, I personally wrote to teach you the exact steps to follow to Crush PayPal Once and For You

Benefit #1 - When you get hold of this eBook, you No Longer need Have worries about receiving payments from Abroad EVER Again.

Benefit #2 - This eBook is the only most comprehensive you are ever going to get on the Interent TODAY and Beyond.
Benefit #3 - Yes, you can create a lot of accounts for other friends who face these same issues too.

I have created this eBook in a way that even a Baby can understand clearly, easily and Fast

So you're Rest Assured of setting up your own PayPal account in Nigeria and other Non Payment Receiving Countries easily and Fast.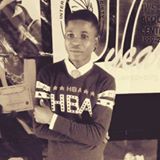 Long awaited solution to PayPal finally arrives. Glad to have been among those to get this eBook.

- Matthew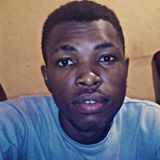 Hello Prosper, Great and very useful eBook. I can now create a PayPal account without issues.

- Chuckwuagoziem



More Benefits You Can Get If You Buy ...



Product Benefit #1 - Access to my Other Hot eBooks

Product Benefit #2 - Bonus eBook inside this Package...

And Many More ...
Proof That This Works 100%



Need Proof that this works? Yes there are Proofs!
Below are recent transactions made on my personal Account as at the time of creating this eBook.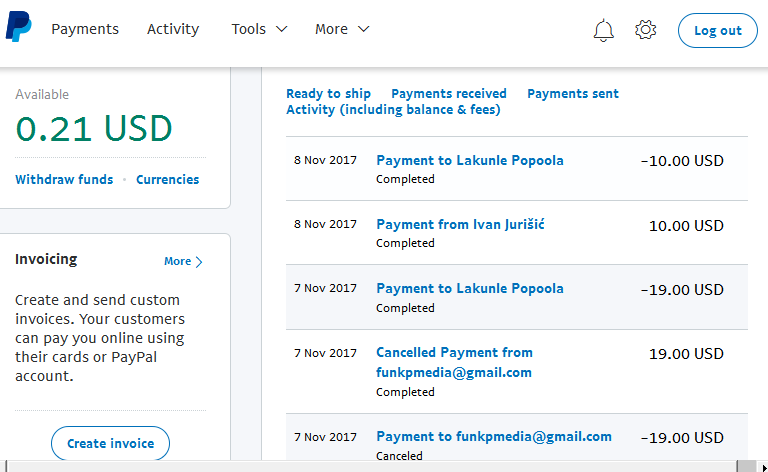 I want it, So How Much is this eBook



First, If am to charge you much, then this eBook would be going for around N20,000 per Copy But I won't do that.

I understand the situation of the Country and for that I will take only N5000
I can easily sell this eBook for about N20,000 - N30,000 because I already spend so much money and time in developing the it. However, I won't charge you for that price. In fact, I won't charge you even for N5,000 (which is less then a half of the total value).

You only need to pay for N20,000 N10,000 N8,000 N5000 if you act fast. Because I will increase the price in 2 days Time from now.

Am Offering a 100% Risk-Free Money Back Guarantee



Now you can test drive this eBook for two months with NO RISK!

If you think that this eBook is useless for you, simply contact me on +2349066407180 and I will return 100% of your money. No Question Asked!
N5,000 TODAY, Act QUICKLY

Sincerely,
Prosper Noah

TipsonBlogging