Are you a freelancer, job-holder, or owning a small business? You could have been spending a huge sum of your budget on buying a subscription to different online tools and hiring workers to do easy tasks.
Usually, this money is nothing for big corporations, but it matters a lot for small businesses.
However, you can save a part of your budget by using free web-based tools.
Here are eight of the best tools that are developed to help small businesses save the money that they spend to operate their businesses.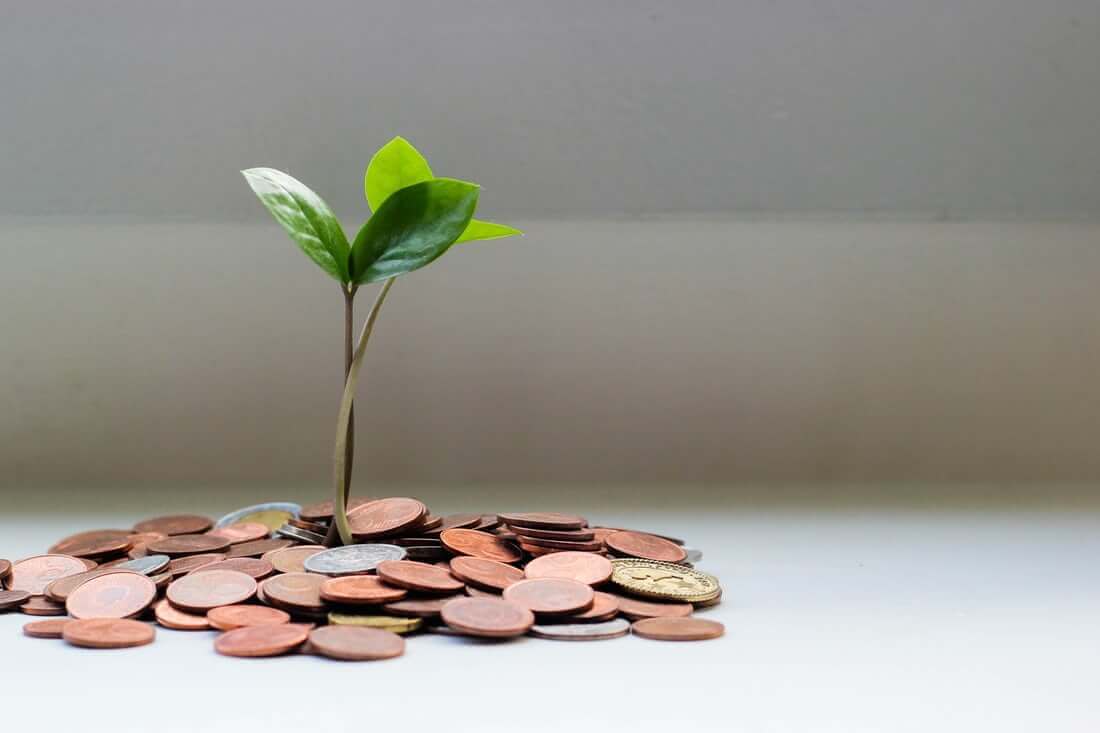 1. Paraphrasing Tool
Unique content is the requirement of almost every field in online business. Whether you are in the products or services business, you may need to generate unique content off and on. However, writing content isn't an easy task for those who are not experts in writing. That's where they need to get the assistance of freelance or full-time writers. However, you have another better and money-saving option; use an online paraphrasing tool.
A reliable paraphraser makes the content unique by replacing a few words or phrases without changing the context of the sentences and articles. So, whether you are writing blogs for your website or creating text-based ads, an online paraphrasing tool can make your work easier and, more importantly, save money that you can spend on other business operations.
2. Plagiarism Checker
Uploading or publishing duplicated content can haunt your marketing efforts and destroy your reputation in the market. That's why it's a sin in the digital world, and everyone should avoid plagiarism in every scenario. To learn whether your content is unique or not, you should perform a plagiarism check on your content using an online plagiarism checker.
A content checker deeply scans your input content with its database and highlights the duplicate sentence and phrases that can damage your reputation. That's why it is recommended by many bloggers, teachers, writers, and industry experts to check plagiarism of your content with plagiarism software.
3. Google Workspace
Google is one of the most famous names in the entire world. Everyone is aware of this company. Many people know the company just because of its search engine and Gmail, but it has a lot more to offer everyone who wants to get help from it. Multiple web-based tools developed by Google are beneficial for all those who are in the business.
Google Workspace is a set of tools that enable users to perform multiple tasks. For example, Google calendar allows users to create working calendars, Drive offers them to store data, Sheets provide them the opportunity to collaborate on tasks, and Docs enables them to create and share content. In short, Google Workspace is essential for every business to run smoothly.
4. JPG to Word Converter
Sometimes people need to convert images to text as they have to utilize the written data in the photos. For that purpose, they are forced to hire freelance data entry operators who generally charge per/hour. Hiring them could waste a lot of your money. However, a good JPG to Word converter can do the same task in no time and save both time and money. That's why you should prefer using this online tool over hiring people for the same job.
5. DesignStudio – SmallSEOTools
It is basically a combination of multiple tools that are very helpful for businesses that don't want to hire graphic designers for numerous tasks related to their business
No doubt, modern logo design is a must have if you are looking to build a highly professional brand for your business.
This design studio offers multiple tools, including logo maker, poster maker, flyer maker, and business card maker. Companies regularly need all of these things to promote their businesses.
Suppose you don't want to hire experienced graphic designers or paid tools for designing all of these things. In that case, you should try the design studio of SmallSeoTools as you will get templates related to your industry. Its easy-to-learn features give you complete authority to make changes in already developed templates.
6. Zoom Meetings
It's another effective tool that can make communication easier and better than ever. You can use this tool for managing, assisting, and communicating with your employees. Even if you have hired a team of freelancers and remote workers, you can use Zoom Meetings for audio-video conferencing and chats.
7. BillGuard
BillGuard is a mobile and website application that allows the business community to manage their identity and hard-earned money. This tool highlights the unusual transactions that you usually don't make. In addition, it can protect you from multiple kinds of scams and threats. That's why it is getting very popular among the business community.
8. Trello
Trello is a well-known project management tool that can organize tasks and multiple business operations. However, it provides more benefits than many other project management tools offer. As a business owner or manager, you can easily assign tasks to the team, manage them, and share them with your teammates