Looking for list of legitimate freelance writing jobs in Nigeria 2019 that gets your money sent straight to Bank Account?
Then you are in the right place.
>> I earned N130,000 in July 2018 from nnu alone.
There are lots of freelance writing jobs on the internet especially in Nigeria. In fact if you happen to search for "freelance writing jobs in Nigeria" you will see lots of results on google.
Definitely there are job openings for freelance writers;
However let me tell you the truth.
Most of the results that appear on google's page ask you to submit applications or send them emails and the most annoying thing is they never get to read your mails. Even if they receive, it may take them a long time to reply.
The Most Painful is this:?
Many of them never reply to your emails or applications or cvs sent to them. You wait and wait and get no response.
No need for all that:
I will be sharing with you Nigerian Site that pay you directly to bank account for writing articles for them.
But before then:
What is Freelance Writing Job?
Freelance writing is a way you can make money online in nigeria without spending a dime investing on any software or investing with money.? It's a process where blog or website owners employ you to write articles for them and in return you get paid.
There are lots of websites to do freelance writing however I want to share with you the one that works really well. A very legit site that pays you up to N2000 for writing just one article.
But right before then:
Who is a Freelance Writer?
You are a freelance writer. Whoever writes and gets paid is called a freelance writer online. You spend your time creating contents and as a result you are paid some amount of money.
I'm a good example.
I write articles for websites called guest posts and I get paid.
Yes, anyone can write and get paid in Nigeria real quick.
It's as simple as that. Anyone can go into freelancing in Nigeria provided he or she can write contents on a particular topic.
So to the main purpose of this post
Freelance Writing Jobs in Nigeria 2019: Site that Pay you to Write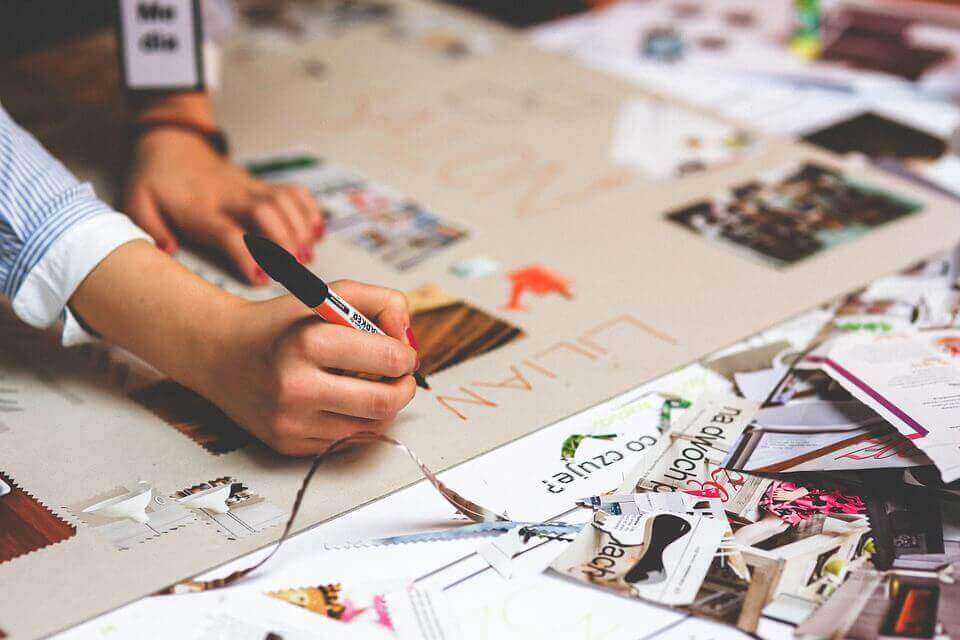 Just like I said earlier: There are lots of this jobs but finding a legitimate one still remains the issue. I have personally searched a lot on google and seen almost 80% of the sites listed are mostly waste of time.
That is why I have decided to share with you the site that's trusted to pay you and you can earn up to? N5,000 Weekly?just writing for them.
Let's get started right away…
About InfoGuideNigeria
Infoguidenigeria is a Nigerian based resources website. It's a viral blog in Nigeria that talks about how-to articles, business, interviews and reviews. As you can confirm from the title, its an information blog setup for Nigerians to digest.
They are actually on the look out for talented writers like you and are ready to Pay you up to N10,000 just writing articles.
As at the time of writing this post, they pay N500 Per Article which is fair. You can make up to N5,000 weekly writing atleast 10 Articles for IGN.
Infoguidenigeria is one of the best and legit nigerian sites that pay you to write articles.
However, Infoguidenigeria have their rules and regulations, you can click here and apply?to start making money writing articles right away.
2. Make N2000+?Posting Reviews for myPastQuestion.com Website Paid to your Bank Account
Mypasquestion is one of the nigerian blogs that pay writers
Yes, you can make N2000 or more paid straight into your Bank Account when you post reviews for myPastquestion.com website.
What is Mypastquestion?
Its a big online website where you can get anything pastquestions, jamb cbt software and lots more to help you prepare for exam.
When students have all these ready, it will become very easy for them to write their exams successfully and probably pass it.
While these are damn good:
Here is the Amazing Thing:?
Mypastquestion.com author is ready to pay you N2000 or more just by writing about them.
Why Write about them in the first Place?
When you write about them in other websites you are giving more exposure. As a result, they get more customers or visitors to their website and you get paid your N2000.
The Best Thing:
You don't even have to worry about having a website blog or not. There are many blogs online that need writers, just contact them.
If you have a blog of your own, its another good added advantage. You can learn how to start a blog in 2018.
For more details on how you get paid or get started,?click here to read more about this great offer.
3. WePayWriters.com
Well, this website claims to pay writers but I haven't really used them myself, but you could give it a try.
I mean there's no harm in checking them out anyway, you never can tell if they are legit or not by just folding your hands.
You get? So that's it.
Check them out at wepaywriters.com here.
If you really want to make money then you need to explore or tap in to Freelance Writing Jobs in Nigeria especially these of 2018 and you are definitely going to succeed.
On the upcoming posts i will be sharing other sites that pay you to write. For example: if you stay in Lagos, you may get list of freelance writing jobs in Lagos etc.
If you have questions, don't forget to leave your comments and share with friends.