If you're new to Forex trading, there's no need to feel overwhelmed. Many resources are available to help you get started, including the Forex trading apps.
In this article, we'll take a look at some of the best Forex trading apps for absolute beginners.
Best Trading Apps for Beginners
One of the most important things to consider when choosing a Forex trading app is the level of support and guidance it provides. Many apps offer extensive tutorials, live chat support, and other tools that can help you get started. Another essential factor to consider is whether the app allows you to trade on a demo account before committing real money. This can be an invaluable way to learn about forex trading without risking capital.
Finally, be sure to compare the fees and commissions charged by different Forex trading apps. Some charge per trade, while others charge a monthly or annual subscription fee. Be sure to compare these costs before making your final decision.
So, whether you're looking for an app that will help you learn the basics or an app that will give you all the tools you need to trade like a pro, check out our list of the best Forex trading apps for absolute beginners: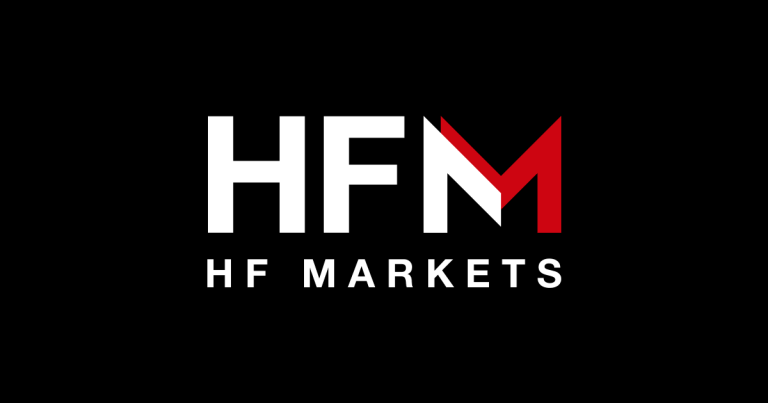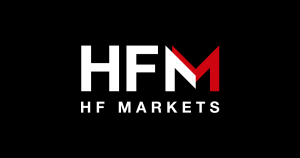 HFM is a broker that offers 1200+ trading products, 5 account types, and 18 different trading tools. It also provides complete asset security for all needs, through powerful trading platforms like MT4 and MT5.
HF mobile application helps you understand the markets with trading tools and the latest news, updates, and financial analysis. The App gives you easy access to live rates on Forex, commodities, stocks, and indices wherever you are. The updated HF mobile app now features direct access to your myHF area.
Rating: 5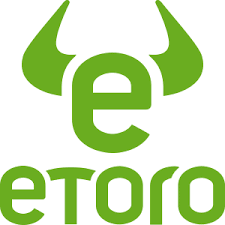 The eToro mobile application is a great way to trade currencies, stocks, and other assets on the go. With the app, you can access all the features of the eToro platform, including real-time quotes, charts, and analyses. You can also use the app to manage your account, set up notifications, and place trades.
Rating: 4.8





Capital.com offers a user-friendly Forex trading app that is ideal for beginners. You can get started with a minimum deposit of just $20 – or you might even decide to use the demo account facility. This allows you to trade forex on your phone without needing to risk any capital. The app is regulated by the FCA and CySEC.
Rating: 4.8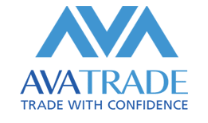 AvaTrade is a popular online trading platform that offers markets on stock CFDs, commodities, digital currencies, indices, and forex. This provider actually supports a number of different forex trading apps. If you are a newbie, you might consider AvaTradeGO – which is the native app offered by AvaTrade.
Rating: 4.7


Conclusion
If you're new to the Forex market, it can be tough to know where to start. That's why we've put together a list of the best Forex trading apps for absolute beginners. These apps will help you learn the basics of Forex trading, and they'll give you the tools you need to start making trades.